by Skye
(Free Workout Plans For Busy People HQ)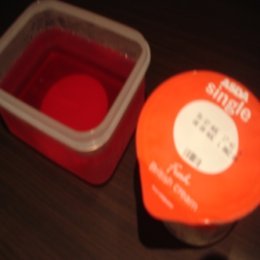 This Keto jelly with cream is a great sweet treat that's low in calories and sugar free and it kills sugar cravings dead!
It takes seconds to make and solidifies over night while you sleep so it?s ready to go when you are the next day.
The jelly itself is super low calorie and the fat content is regulated by however much cream you use so adjust according to your taste/macros.
How Long Does it Take To Make?
Preparation Time: 2 minutes
Cooking Time: Overnight to set
Nutritional Breakdown
The jelly itself has less than 15 calories, I use Hartley?s Sugar Free Jelly but you can use whatever brand you have available just make sure it?s sugar free.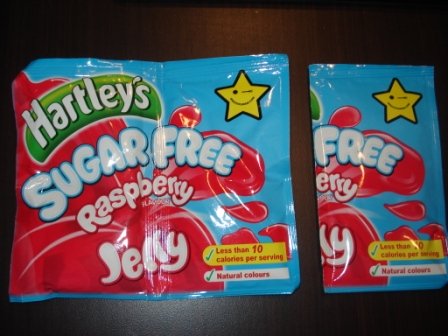 I usually use a generous serving of cream so just measure it out using tablespoons or a jug and count the calories and fat based on the serving size.
If you've already eaten your allocation of fat for the day just eat the jelly without the cream. You get the same sweet treat without the additional fat/calories and it tastes almost as good anyway.
Ingredients Required
Sugar free Jelly
Single or Double Cream
---
Instructions

1 – Follow the instructions on the jelly packet (usually to boil some water, add the jelly powder and then add an equal amount of cold water).
2 – Place the jelly in a container/bowl and place in the fridge to set
3 – Leave overnight and remove in the morning
4 – When you?re ready to serve simply pour the cream on the top
Serve and Enjoy!
See More Great Ketogenic Diet Recipes