Here at Free Workout Plans For Busy People we're always keen to find new ways to make free workout plans work around our busy lives.
Our interviews section is dedicated to picking the brains of experts in a wide variety of fields, all of which contribute to helping you find the time to workout and eat a better diet.
I've handpicked a number of people who we can all learn from and who were kind enough to share their time, expertise and opinions.
Please check out our interviews below.
Thank You
---

FreeTheAnimal.com's Richard Nikoley

I catch up with Richard from the outstanding paleo nutrition blog FreeTheAnimal.com
We discuss Richard's diet pre-paleo, his experience of intermittant fasting,stregth training workouts, injuries and much more.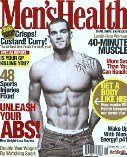 Men's Health Cover Model Olly Foster Interview

A new interview with Men's Health cover model competition winner, fitness model and personal trainer Olly Foster!
Join Olly and I as we talk diet, training, photo shoot prep, the Men's Health cover model competition and the secrets of year round low body fat!
THE Low Carb Blogger…Jimmy Moore!

My interview with low carb blogger extraordinaire, Jimmy Moore of Livin' La Vida Low-Carb.com!
We talk about Jimmy's journey from 410 pounds to the slim Jim (all puns intended!) who rocketed to fame via his ever popular blog, podcasts and books.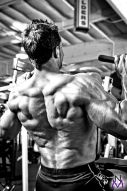 An Interview With Natural Bodybuilding Champion Layne Norton!

I recently had the privilege of interviewing bodybuilding celebrity, nutritional scientist, IFPA and NGA Natural Pro Bodybuilder and RAW Powerlifter, Dr Layne Norton PHD!
I caught up with Layne to talk training, dieting and just how he manages to be so productive while juggling so much!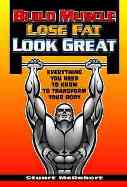 Beyond Brawn Author Stuart McRobert

Author of Beyond Brawn and countless other books and editor of the famed Hardgainer magazine, Stuart McRobert.
I asked Stuart about his books, his training and nutritional philosophies and how natural trainees should workout!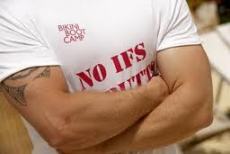 An Interview With Celebrity Personal Trainer Mark Alexander

An interview, video personal training session and free downloadable workout and diet plans from Mark Alexander of PTwithMe and The Grove Hotel in Herfordshire.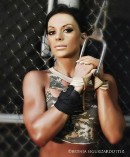 An Interview With Female Figure Model Ashley Horner

An interview with female figure model Ashley Horner, find out how Ashley trains and eats to get THAT body! Download a free workout and diet plan from Ashley too!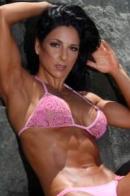 Fitness Model & NPC Figure Athlete Nicky Perry

An interview with NPC Figure Athlete, female fitness model and personal trainer Nicky Perry.
Discover the workout and diet secrets that got Nicky THAT body and see her amazing before and after shots!



---
Return from Interviews to Free Workout Plans For Busy People