by Martin
(Brisbane)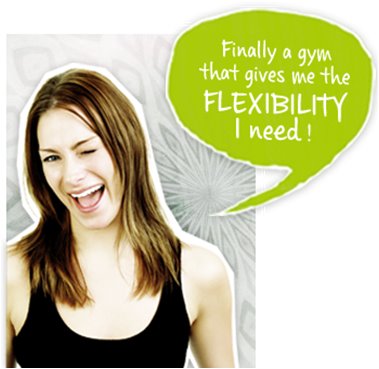 Name of Gym
Ifeelgood24/7

Full Address
135 Orange Grove Rd

Contact Telephone Number
07 3188 4333

Contact Email Address
[email protected]

Website URL
http://ifeelgood247.com.au/

Can Non-Members Pay A Fee Per Session? (This is mandatory if listing)
Yes

Sell the benefits of your gym to our readers
Fun, fresh, affordable fitness 24/7 in Brisbane

What facilities/equipment are available at your gym?
All the latest Matrix technology

What makes your gym unique?
We are all about giving you the convenience and support that you are looking for.